suit up
suit up
suit up
suit up
suit up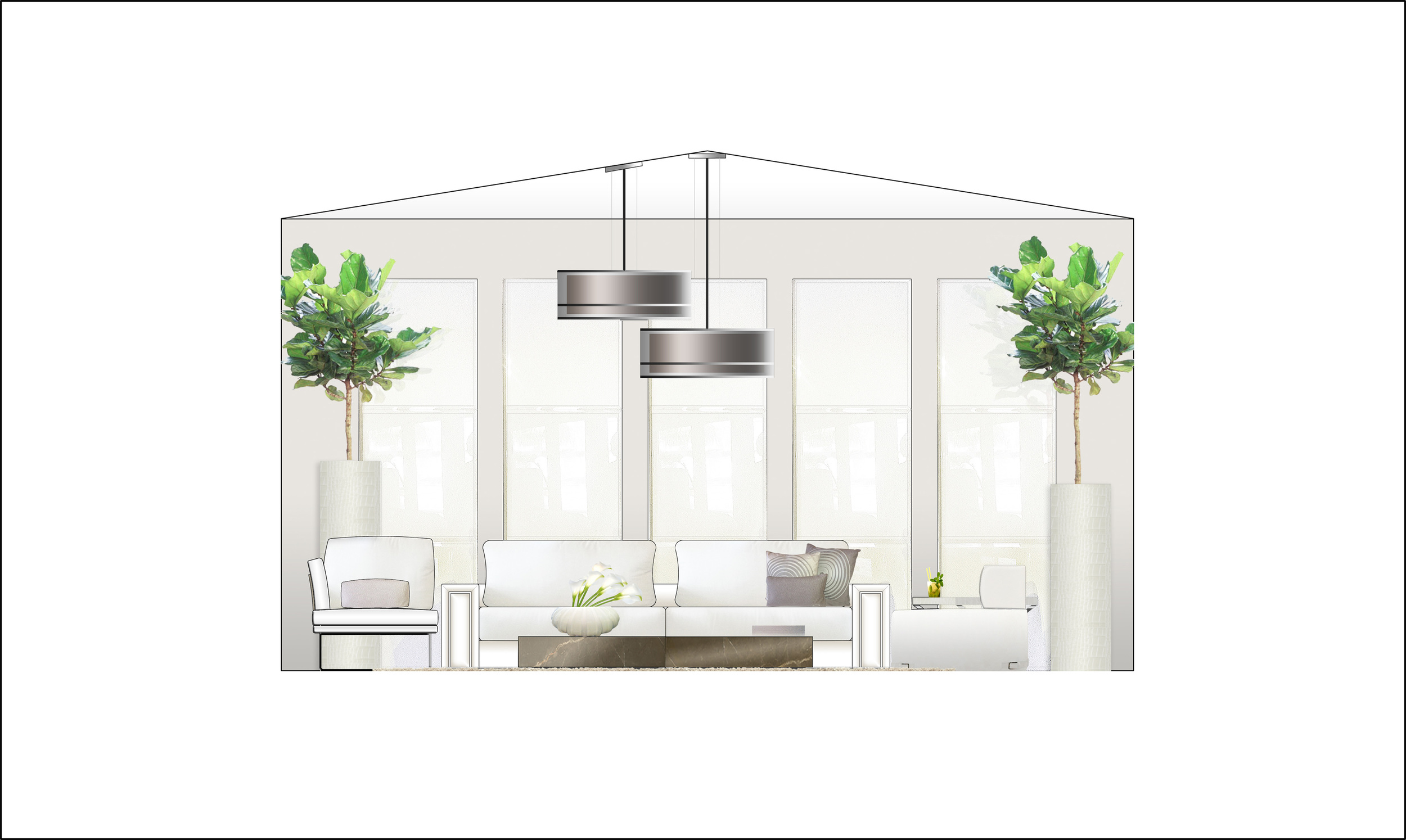 suit up
Client: Dapper gentleman
Inspired by our client's impeccable style and meticulously TAILORED attire, we turned this house into a home. Suit up, indeed.
architectural retreat
Tasked to add finishes to a brand new condo, we happily tailored the unit into an architectural looker. The main elements we focused on were: an intricate flooring layout with contrasting marbles, streamlined paneling in the main areas, and dropped ceilings with tailored lighting.
city flat
Client: Young professional couple
A designer couple in a bustling neighborhood wanted to turn their bland apartment into a light-filled sanctuary. With their modern taste and an abundance of friends, their space needed to still feel inviting while preserving a clean and de-cluttered design. The eND design focused on selecting materials with a light palette and utilized natural tones and textures for balance. With the combination of light-toned woods, white surfaces, clean-lined carpentry, and customized details, the natural light now floods this crisp interior. Some comfy seating, classic furniture, and personal objects complete this airy and inviting home--who is ready for a party?
casia
Elevation studies for luxury model home design in an exclusive (top-secret!) community.