workstations fun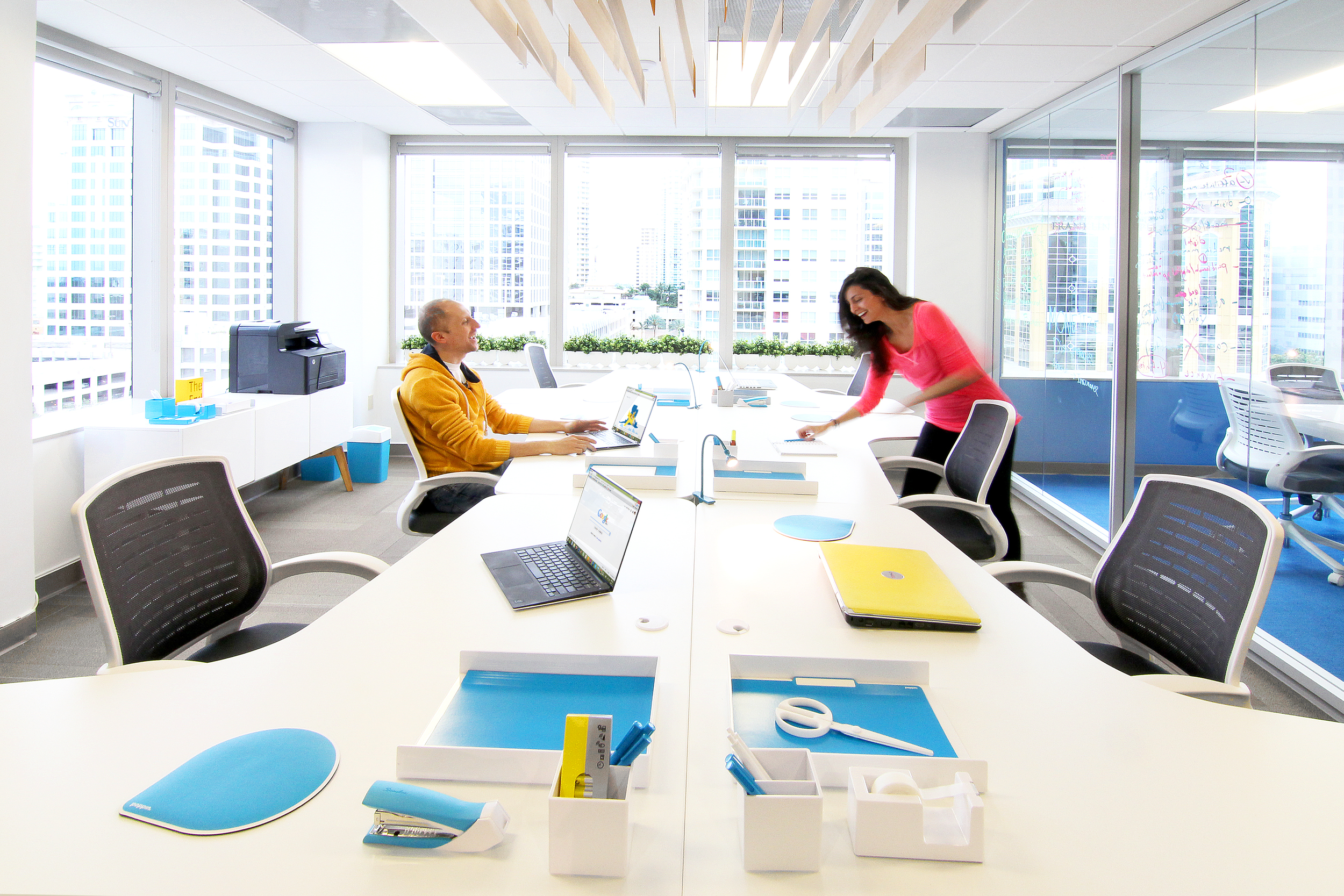 workstations
workstations wall
conference room
lounge - gaming area
standing workstation
work stations + lounge view
lounge - living room setting
writing glass - logo icon detail
Reception Waiting Area
Modern Office Reception Waiting Area Design for Miami Spine. A graphic interior design approach for creating a brand identity. Custom paint design and application by the eND team!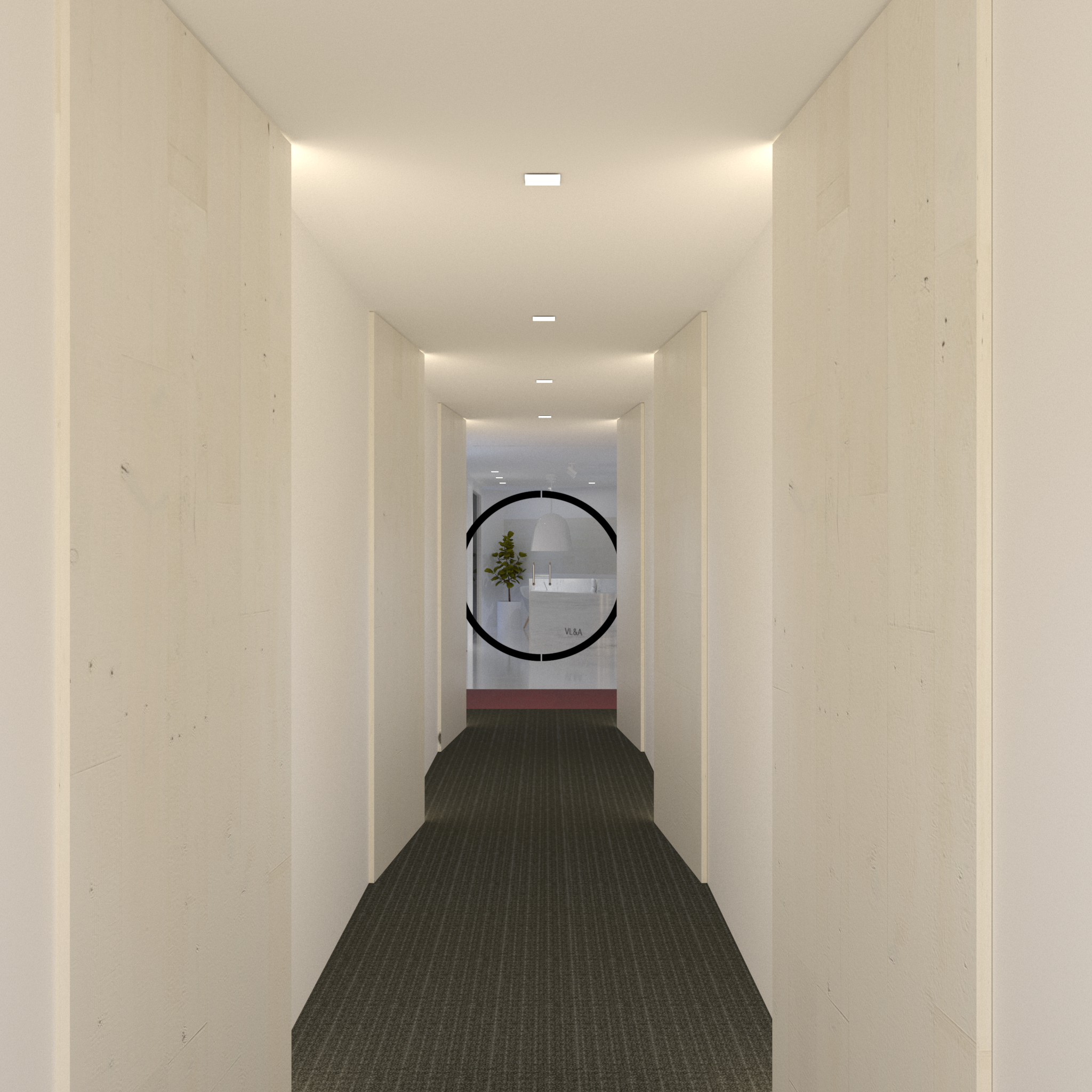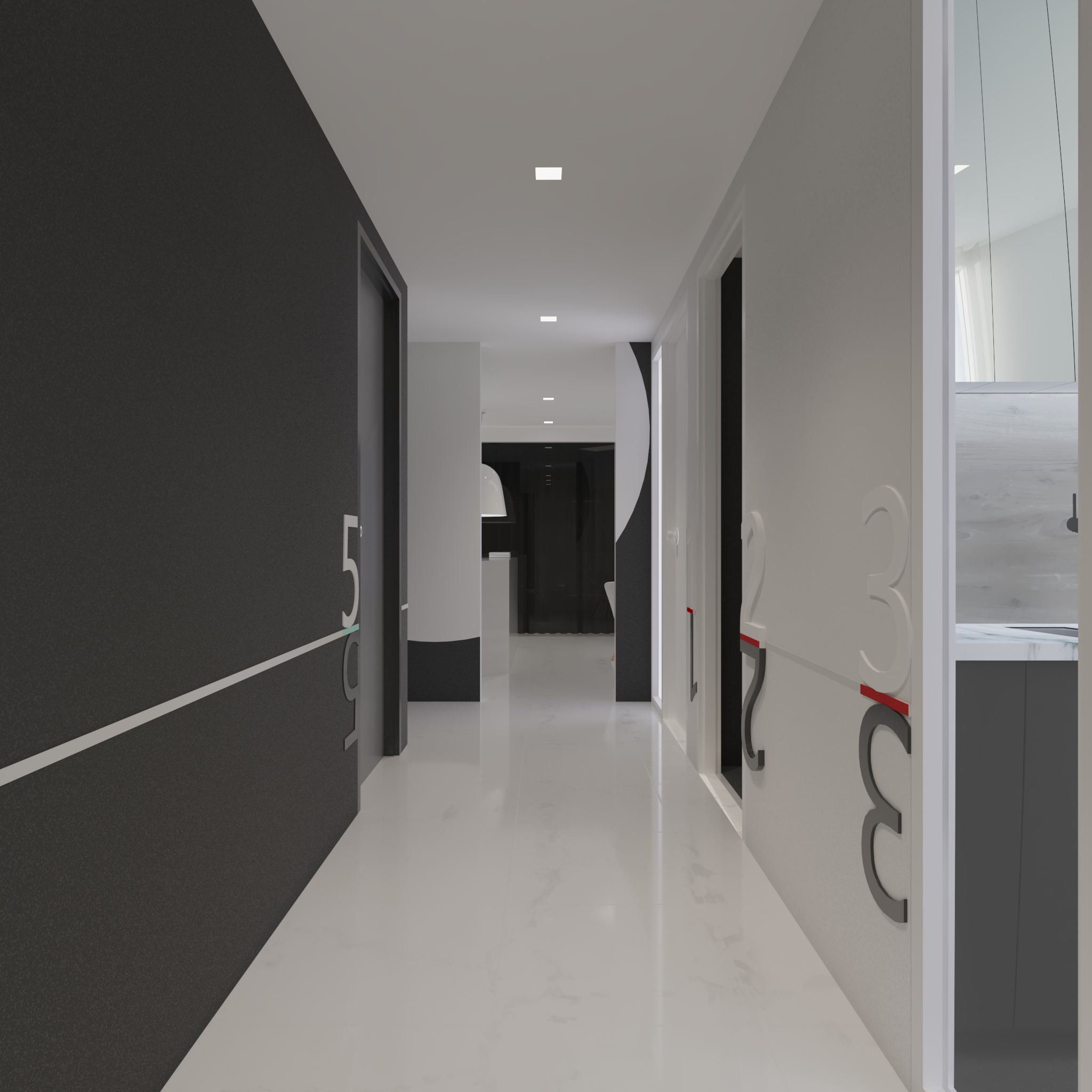 Corporate identity for SEB (Sleep Even Better) Mattresses & Bedding.
exact match media
This digital media company is all about producing results, and that was exactly our task! The blank space needed some major functionality to fit an energetic team of strategists in need of a team-driven space. We outfitted the office with sit-stand desks, a playful lounge, and bold graphics to give each space an identity in an otherwise open plan. The writable walls and glass offer an opportunity to jot down ideas, collaborate, and share funny doodles. The eND team's custom installations in this project include the workstation's wood ceiling, the lounge's area rug + wall graphic, and the conference floor: we can't help ourselves!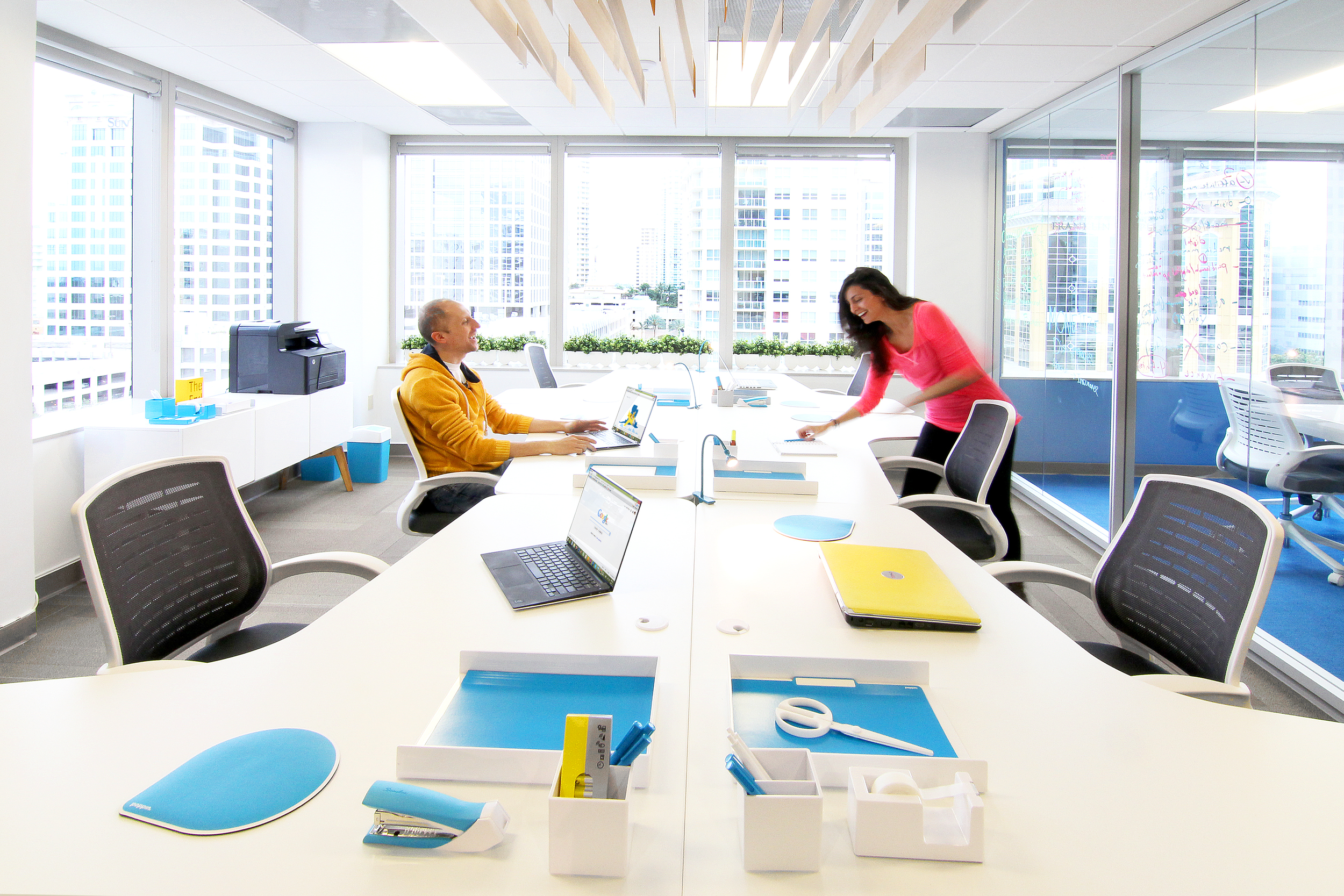 Spring Big
Oh what joy it was to dream up a space for such a fun group! Located in Boca Raton, FL, this startup has both the traditional aspect of private offices and the twist of open spaces that give workers the flexibility of feeling at ease while being productive. Their energy and quirkiness gave us all the inspiration we needed to develop a functional space that packed a punch. Spring Big or Go Home!
miami spine
Client: Miami Spine & Posture Clinic.
This specialized chiropractic practice is a 1600 square foot space in the prestigious city of Coral Gables, FL. It reached out to the eND design team to achieve fast results with maximum impact in a blank canvas of white walls. The eND design engaged in the use of brand incorporation, hands-on custom installations, flexible furniture solutions, and a graphic approach to the overall design in order to achieve a functional work environment and exude a lasting impression.
itty bitty retro
Client: Tim All Jewelry
What does a historic Art Deco Building have in common with vintage jewelry? Answer: Tim All Jewelry! The energetic founder of the vintage jewelry company approached us to outfit his tiny office in the impressive downtown Miami Alfred DuPont building. Mission: Incorporate a vintage retro feel while packing über function into the layout. Our answer: Let's do it! With plenty of built in storage and horizontal surfaces that catered to his every need, we got function down. To expand the space, we continued the same concept along both walls of the connecting spaces and mounted most furniture on the walls. Add a dash of pattern, a scattered infusion of color, brass accents, and voilà!
wellness center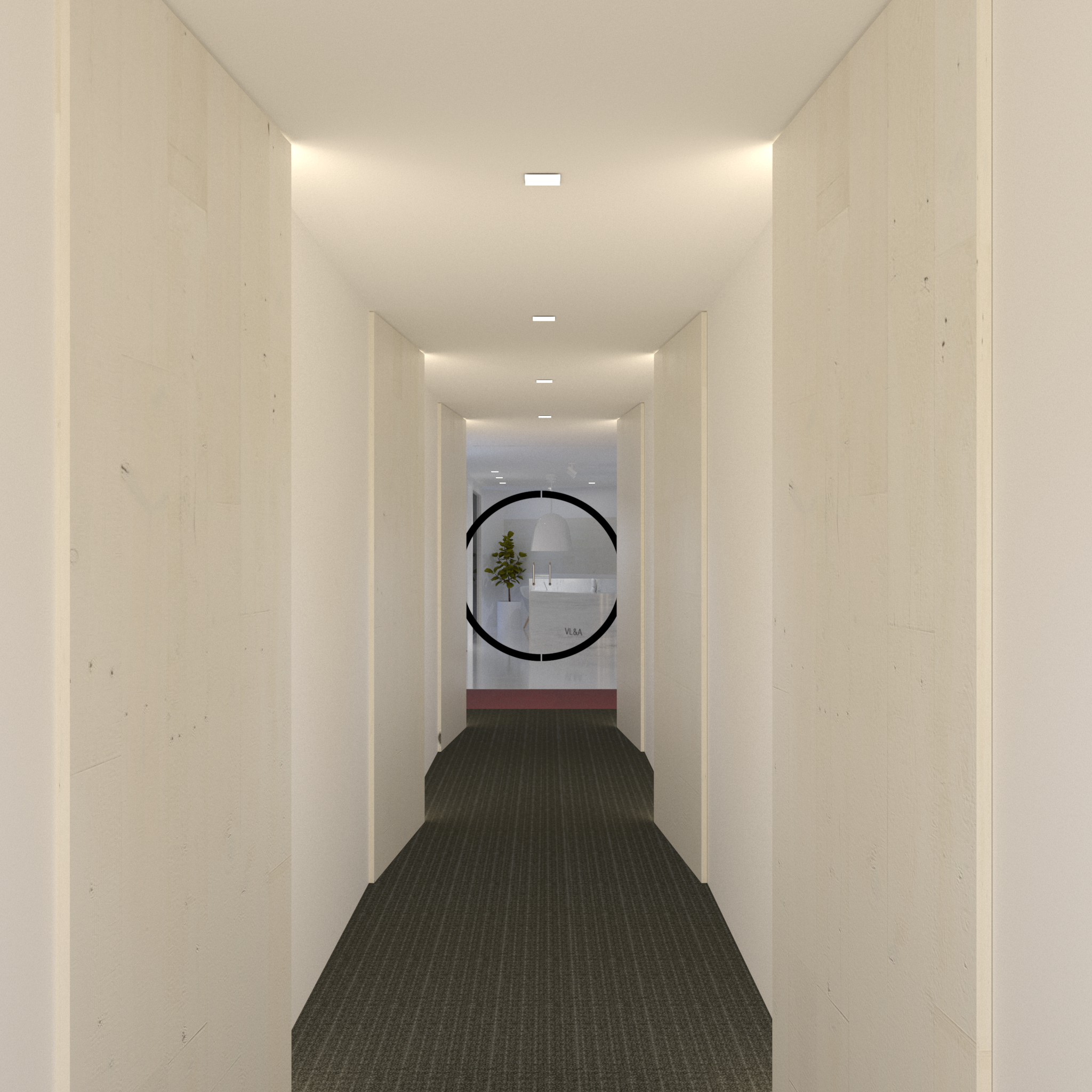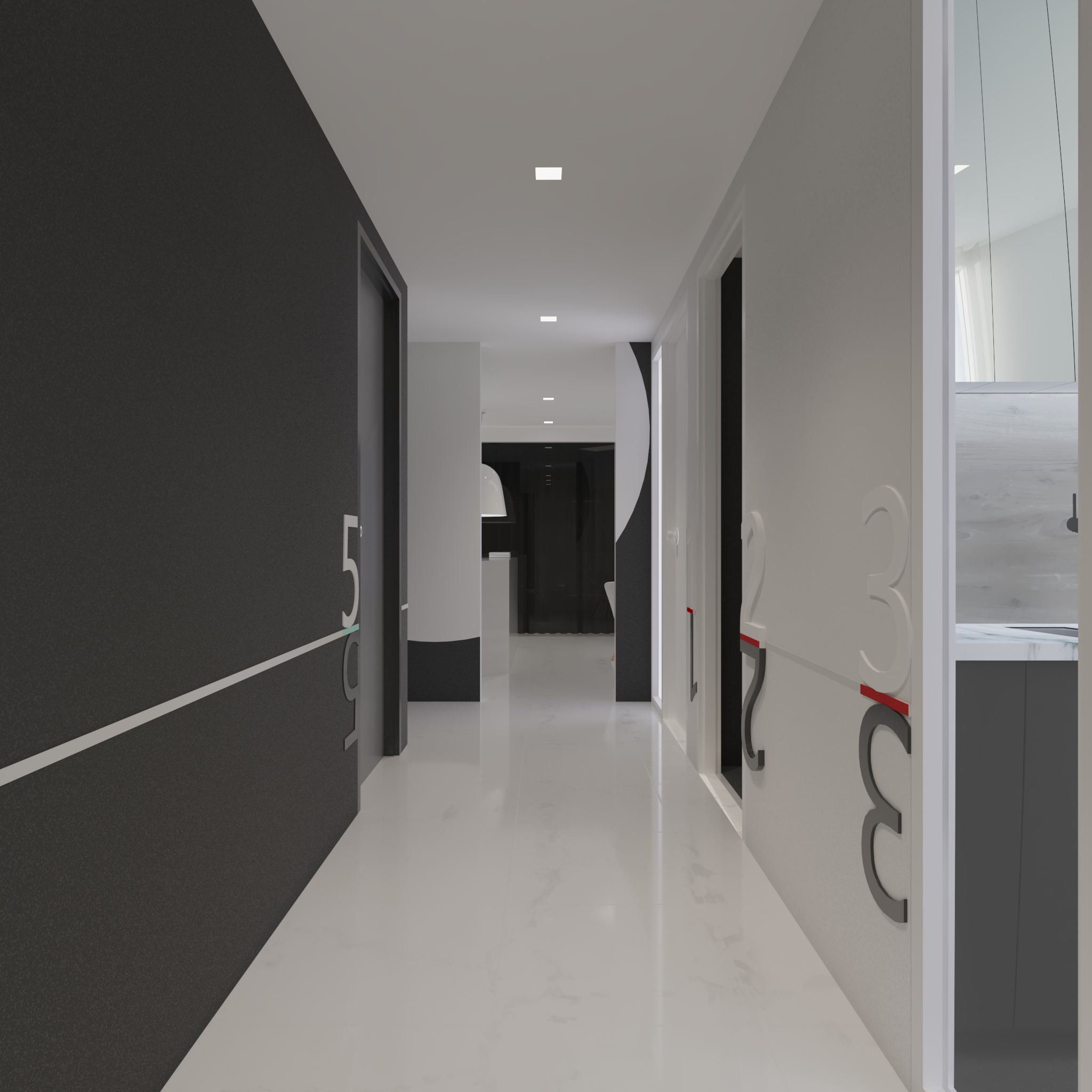 seb
Corporate Identity for SEB (Sleep Even Better) Mattresses & Bedding.